Request could not be processed : UAE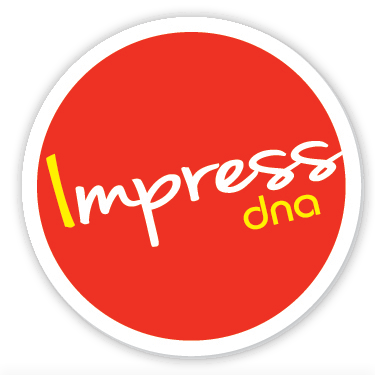 IMPRESS
Design & Advertising
is established since 2002 and consist of 3 services (Decals, Prints, Signs).Decal is our main core service whereby we manufacture & supplying container decals to depots in Port Klang. We produce durable, reliable and high quality decals to ensure our customers are satisfied with our services & products.
Our printing service (which offers online ordering) includes office stationaries such as namecards (digital/ offset), letterhead, brochures/flyers as well.
Besides that, we also have signages service which we can offer solutions to all of your promotional sign advertising. Our creative ideas on signages allow you to maximize your advertising potential by optimising all indoor and outdoor advertising options.
By implementing our main concepts: communicate strategically, advertised responsibly, market creatively and design excellently, your product or service will be promoted in the most creative way that makes consumers want to buy it!