Request could not be processed : UAE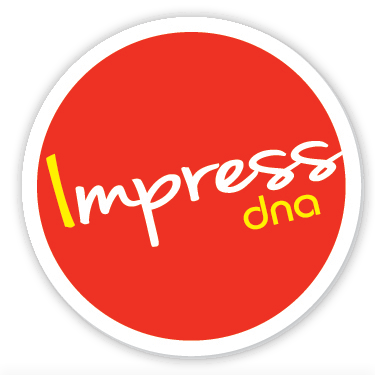 Dear Customers,
Thank you for the trust & confidence towards our company. To place order on our products via online services:-
STEP 1
Email your design / artwork to us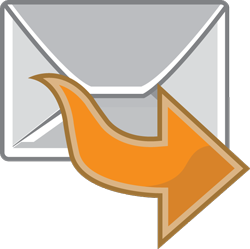 STEP 2
We will check & confirm your artwork.
Bank in 50% of total amount order & we will proceed with your order.

STEP 3
Processing your order (1 to 3 working days)
-CUT OFF time (3.00pm daily)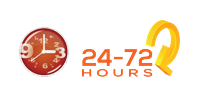 STEP 4
When products are ready for collection, we will contact you.
Bank in remaining due amount or when received products from our dispatch.
Products ready for collection. (self-collect)
*FREE delivery or (by dispatch / courier services)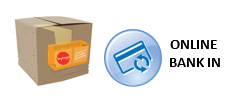 *FREE delivery to clients in Klang & Port Klang only.
*(Day & Time of delivery based on our own schedule)
Extra charge fee of RM13.00 if products sent by courier service.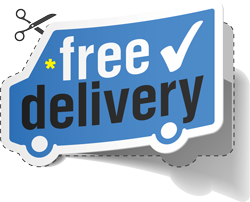 Our Online Account Number
5126 4230 5643
FILE FORMAT SUBMISSION
1. Printing files must save in CMYK 4 colour format & shouldn''t be less than 8% to avoid colour reproduction not obvious / seen when printing.
2. File with images, resolution must be in 300dpi or higher.
3. We will not entertain customers using computer monitor or proofs colour as standard colour.
4. Colour variance will have a certain level of colour, hence the printing colour will follow our company standard colour.
5. All fonts must "Create Outline" to ensure your files will be smoothly printed.
6. For solid black colour, fill up C50 100K in your file.
7. We are not responsible for any misplacement, pictures blur, spellings or type error on customer's artwork, we will only follow exactly the files given by customer.
8. If you do not have soft copy on your existing design, an artwork is required. We can help you to create an artwork based on your existing design with a minimum fee of RM30.00 and above depending how complicated the design & time involved.